KALEIDOSKOP (14.06.-01.12.2019) 
Special exhibition with works by Sabine Fliri, Innsbruck .
REVUE.Bild-Text-Werke aus der Sammlung Museion (06/09/2018-09/05/2019) Temporary exhibition in cooperation with  Museion with works from the Archivio di Nuova Scrittura. Curated by Andreas Hapkemeyer, Museion .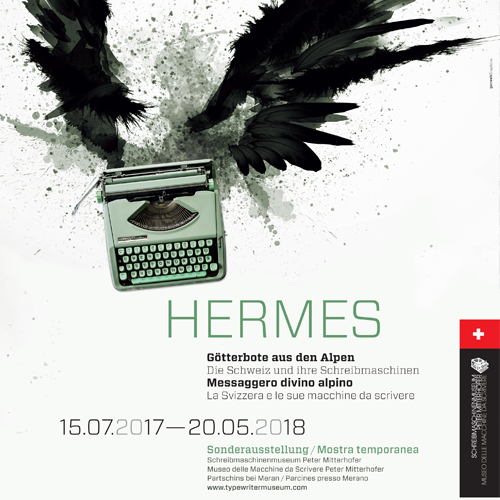 HERMES.Götterbote aus den Alpen. Die Schweiz und ihre Schreibmaschinen (2017-2018) Temporary exhibition on the history of Swiss typewriters. Curated by Georg Sommeregger, Basel .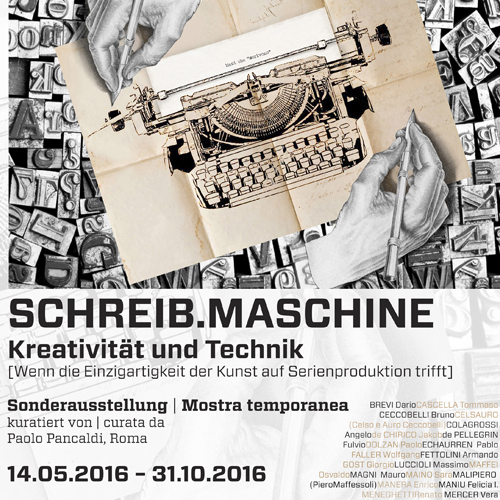 MACHINA.SCRIPTORIA.Kreativität und Technik. (2016-2017) Temporary art exhibition with works of over 30 artists from Italy and abroad, including Vera Mercer, Paul Kostabi, Angelo Colagrossi. Curated by Paolo Pancaldi, Rome .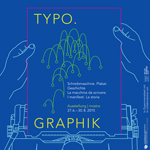 TYPO.GRAPHIK.Schreibmaschine. Plakat.Geschichte (2015) An exhibition of the Free University of Bolzano and the Typewritermuseum in cooperation with the Palais Mamming Museum. 27.06.-30.08.2015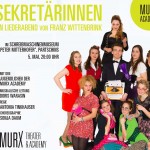 Sekretärinnen (secretaries) (2016)
– Musical by Franz Wittenbrink performed by Murx Academy, school for theatre in Eppan/Appiano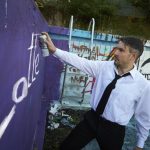 Werther (2015)
– Theatre performance in cooperation with VBB (Vereinigte Bühnen Bozen) of Bozen/Bolzano, based on Goethe's novel "The Sorrows of Young Werther "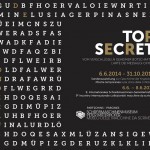 TOP SECRET– The art of encrypting secret messages (2014-2016)
Temporary exhibition on the history of cryptology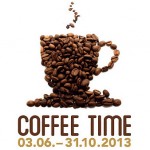 Coffee Time – Coffee machines from the Collection Schreyögg (2013)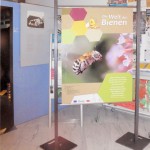 The world of the Bees (2013)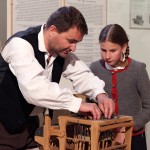 Der Teisenpeter – Josef Peppi Gander (2012)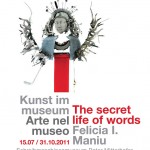 The Secret Life of Words – Felicia I. Maniu (2011)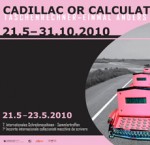 Cadillac or Calculator? (2010)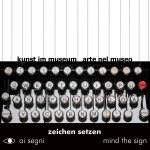 Zeichen setzen / mind the sign – Margit Klammer (2009)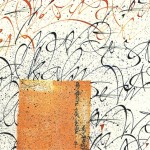 It's only words – Helga Ladurner (2007)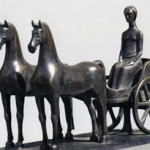 Friedrich Gurschler – Retrospective (2005)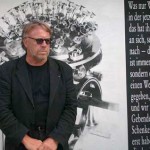 GUIDA – Joseph Kosuth (2002)